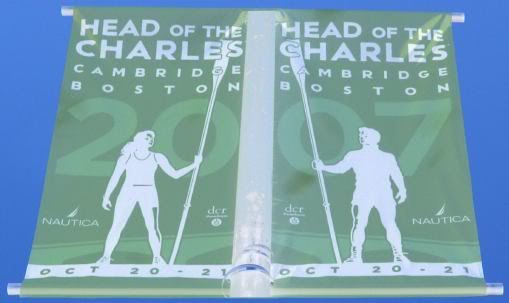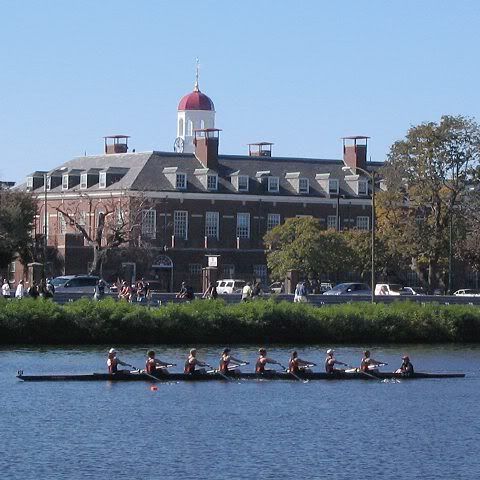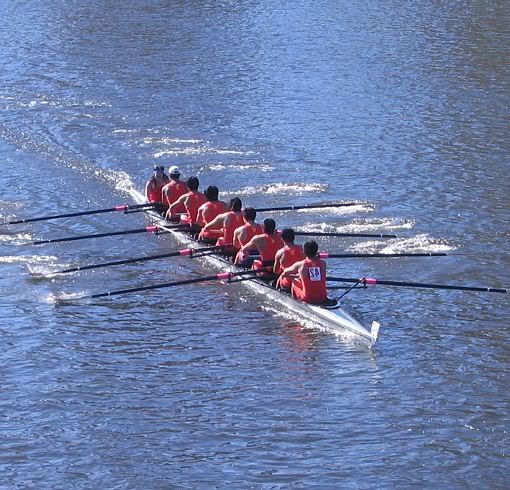 WELCOME

The Head of the Charles Regatta, also known as HOCR or HOTC, is a rowing race held on the penultimate complete weekend of October each year on the Charles River. It is the largest 2-day regatta in the world, with more than 8,000 athletes rowing in around 1750 boats in 56 events. It attracts about 300,000 spectators.




The course is 3.2 miles long and stretches from the start at Boston University's DeWolfe Boathouse near the Charles River Basin to the finish just after the Eliot Bridge and before Northeastern University's Henderson Boathouse. The last races of the Regatta are generally the most prestigious: Championship 4s, and Championship 8s (both men and women). The Championship events include current National Team athletes.




The competitive field includes individual and team competitors from colleges, high schools, and clubs from nearly all American states and various countries. The field include rowers from China, South Africa, Croatia, and the Netherlands, to name a few. The age of athletes spans from 14 to 85 years old with experience levels from novice to Olympic. In 2007, approximately 10% of the field was international.

Source: Wikipedia


Below are just some of the 300 pictures I took on Sunday, October 21, 2007




Even the geese came to race with the boats!

The ice cream cow had a great view of the races.

We waited and waited and then...




and then as we looked off into the distance....


we found signs telling us where to look for....



... the Official Regatta Merchandise booth...and then we found....



... the Hot Dog stand.... yum yum!

and a standard delight at all Boston events.... FRIED DOUGH ! Uh...yum?



Did I mention the band Pink was playing later... unfortunately not Pink Floyd.

The music echoed across the river for everyone who wanted to see...



T H E

B O A T

R A C E S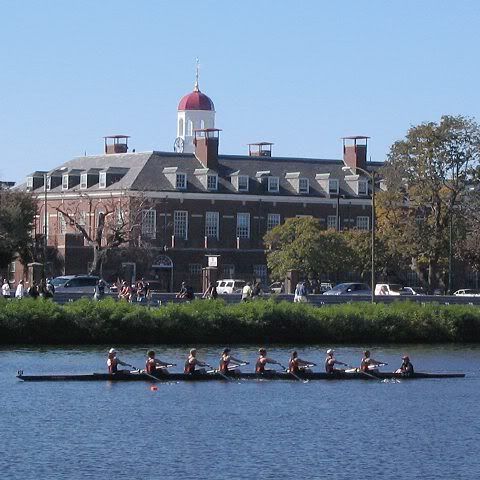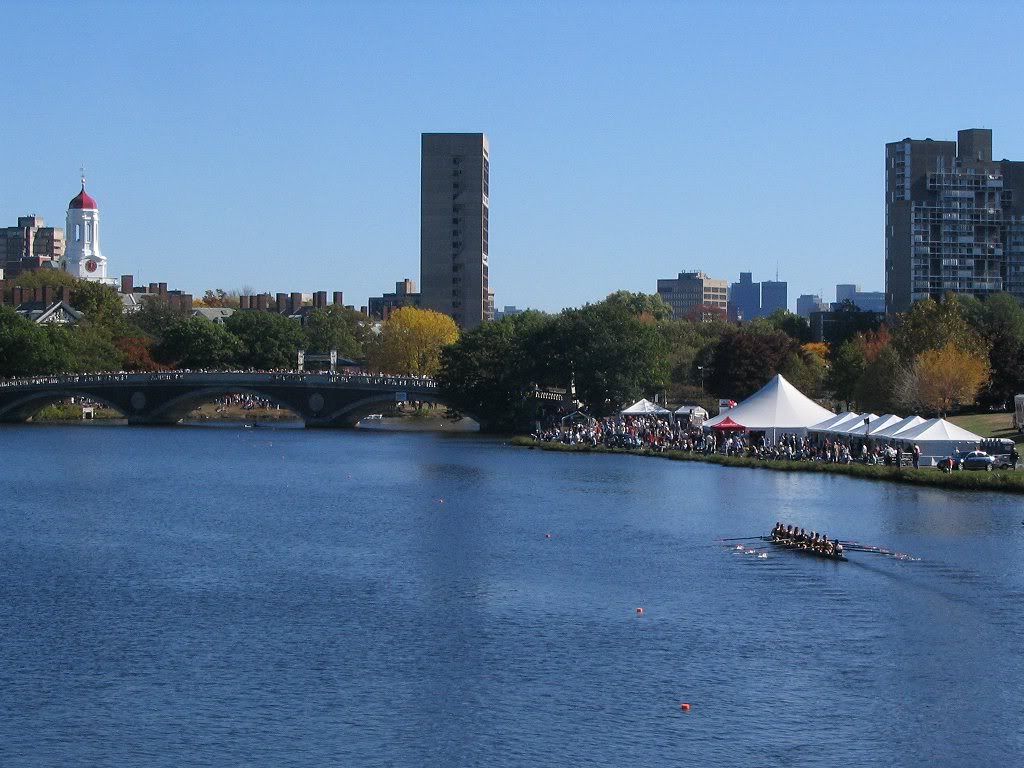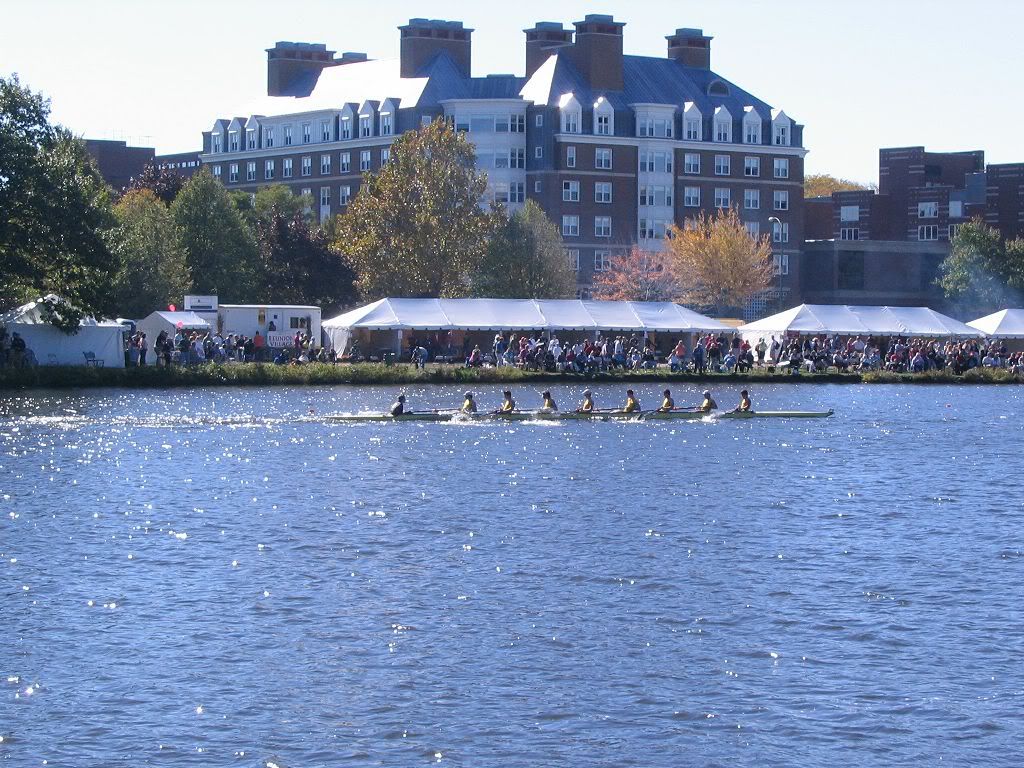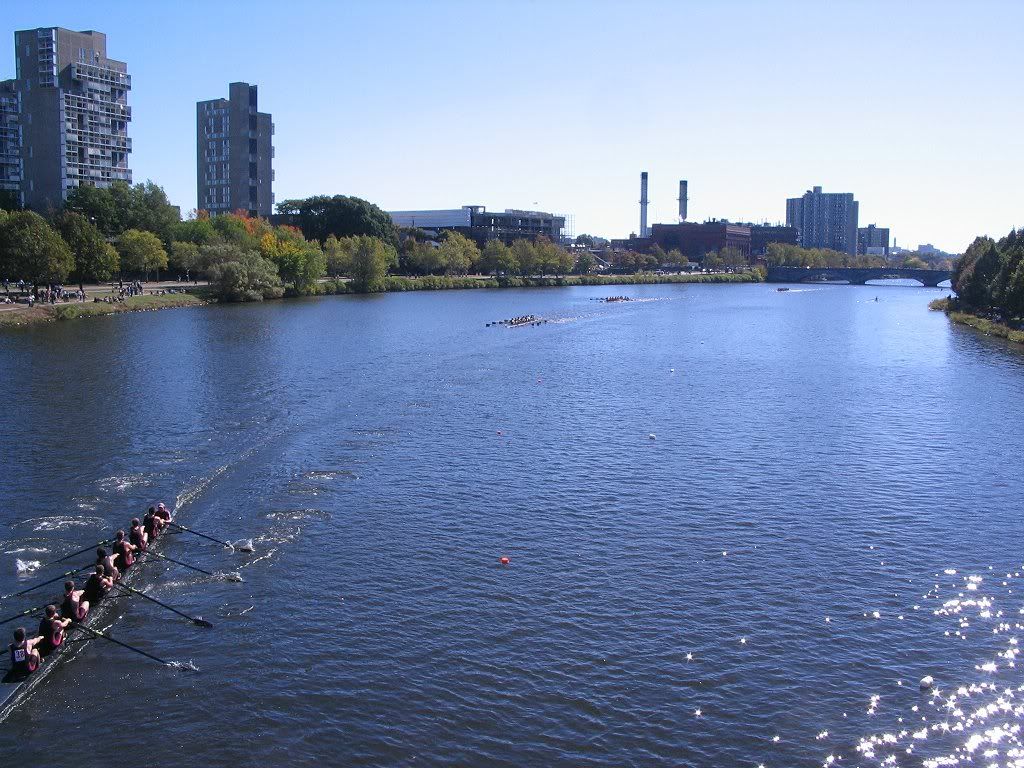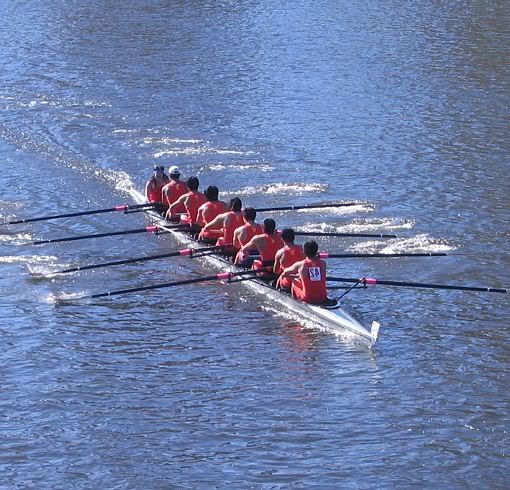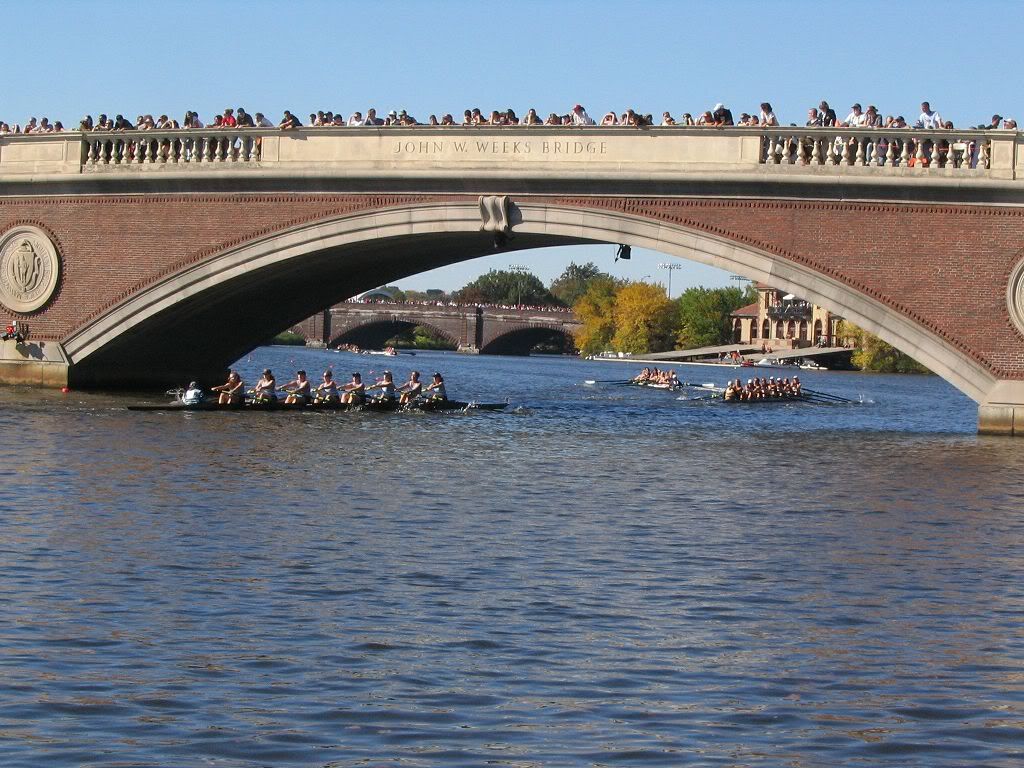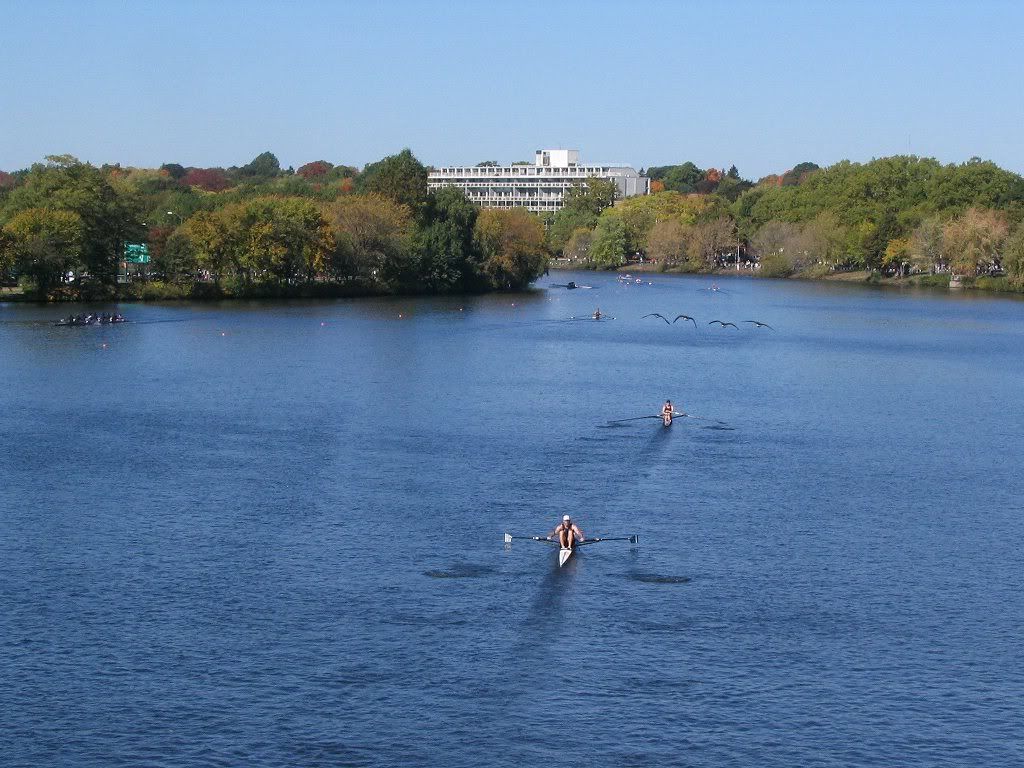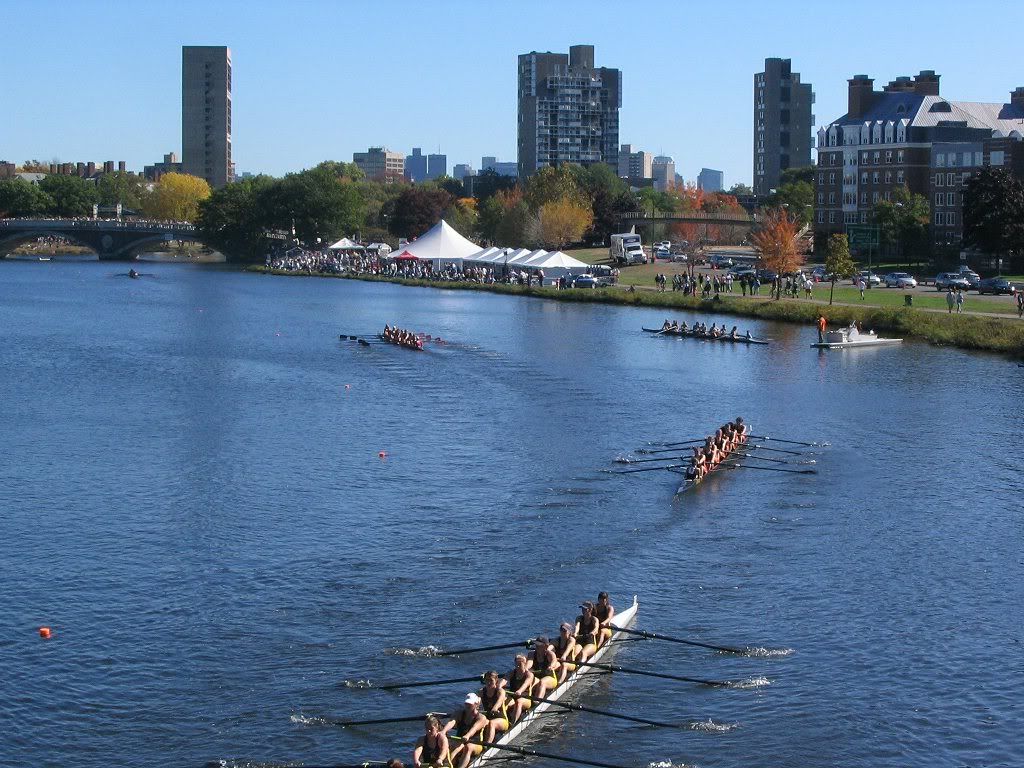 An awesome day for the races!
The results were over shadowed by the Red Sox winning
the 7th playoff baseball game to enter the World Series.

A great time was had by all!